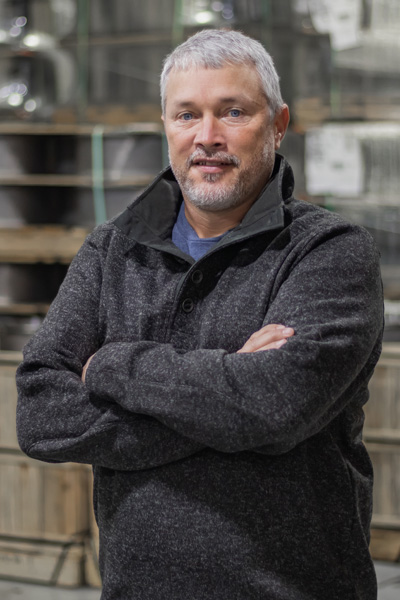 Karl Eggum
Manufacturing Engineering Manager
Karl Eggum has been a proud employee-owner of Lou-Rich for 18 years. He has a degree in machine tool technology and has over 25 years of experience in manufacturing. Karl responds to challenges with excitement and is driven to lead everyone to do their best so each customer has an easier decision on where there next project should go.
Karl and his wife, Angie, have been married for 23 years and have two kids. In his free time, he enjoys spending time with his family, hunting, fishing and golfing.