ABOUT LOU-RICH
Contract Manufacturing. Engineered for Success.
Are you looking for a partner in manufacturing?
The Employee-Owned Advantage
In business since 1972, Lou-Rich Inc. is a fully integrated contract manufacturer specializing in complex projects. We provide precision machining, metal fabrication, assembly, and sourcing solutions to a variety of industries, including some of North America's largest OEMs. Companies of all sizes trust Lou-Rich with their most vital and complex manufacturing projects.
With our machining centers, metal fabrication & welding, paint, and assembly services all under one roof, chances are we can handle any project you have.
Lou-Rich is part of Innovance, Inc., which is the holding company for a family of four 100% employee-owned companies with the common goals of working together to grow our ESOP value and become the most respected companies in our communities. The Innovance companies have a unique mix of industrial manufacturing capabilities, which assures our customers that we are committed to providing a solution to any need they have. Learn more about Innovance and each of its additional companies below: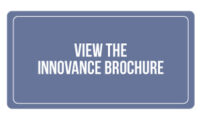 Employee owners delivering integrated, high-quality, and efficient contract manufacturing solutions that provide our customers with competitive advantages.
To be the best employee owned contract manufacturing company in North America.
Lou-Rich core values include:
Conduct business with integrity and respect.
Ensure a friendly, safe, and secure working environment.
Provide stimulating careers with a healthy work-life balance.
Enhance employee's knowledge, skills, and abilities.
Embrace innovation, technology, and performance.
Be socially and environmentally responsible.
Our Company History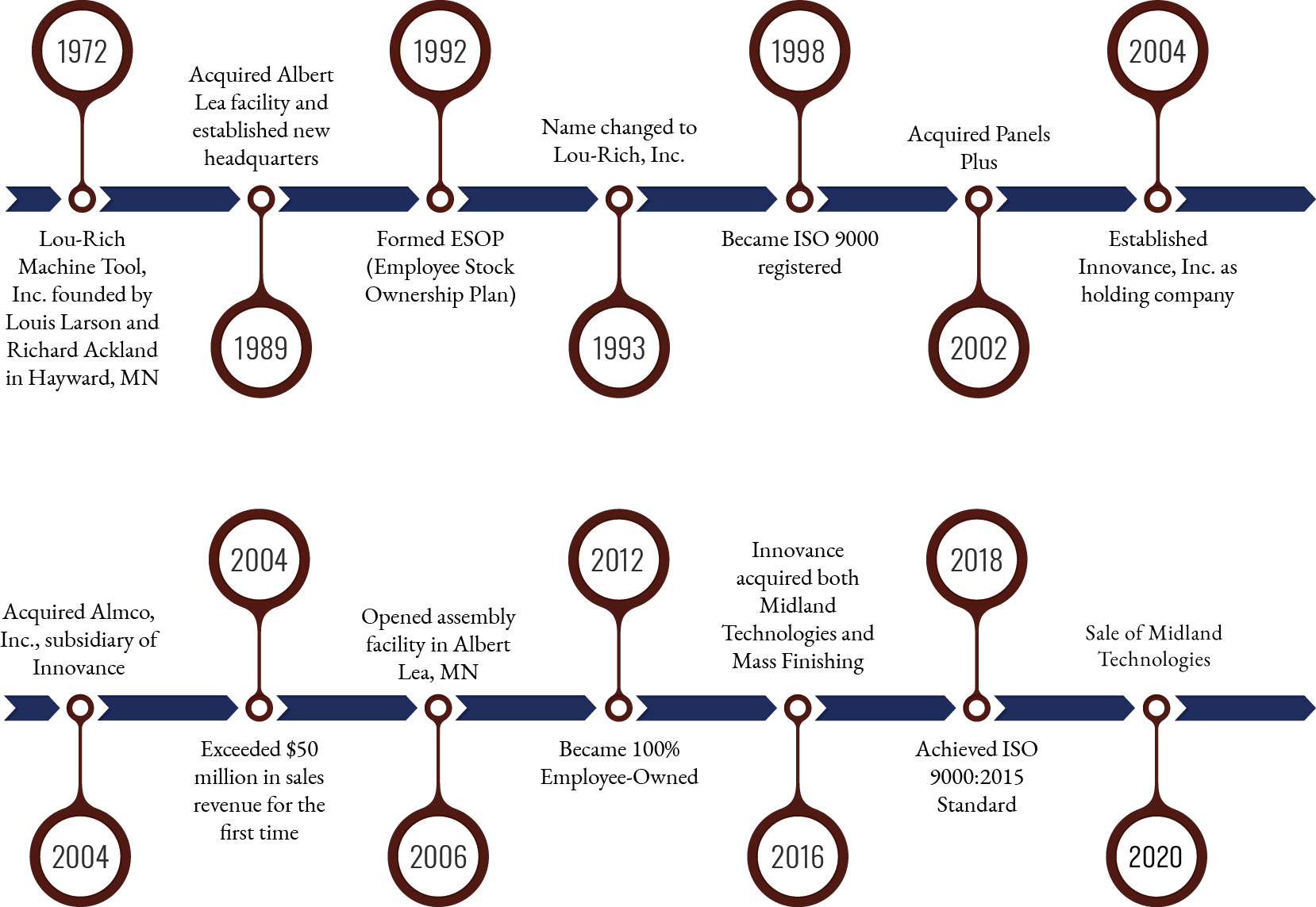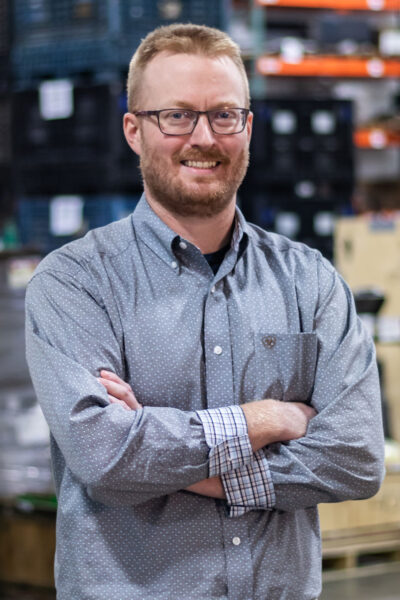 Lee Gulbrandson
General Manager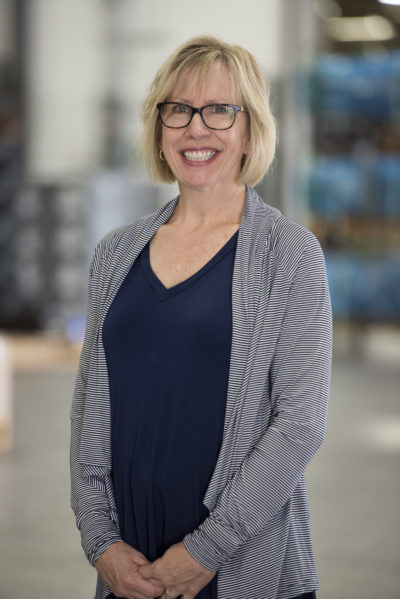 Anne Greibrok
Materials Manager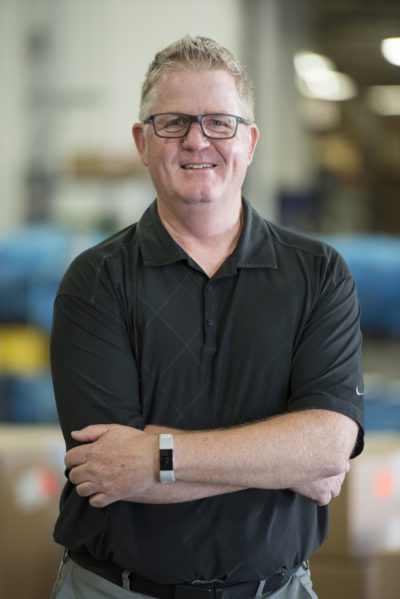 Doug Olson
Production Manager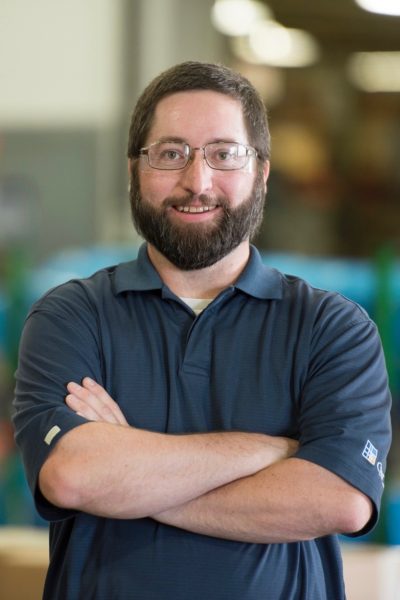 Kevin Weber
Quality Manager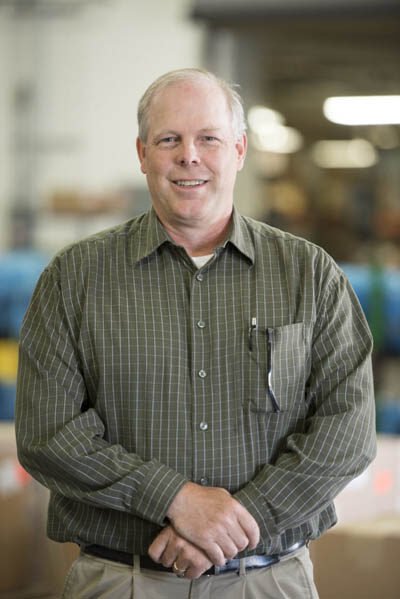 Bruce Mullenbach
National Sales Manager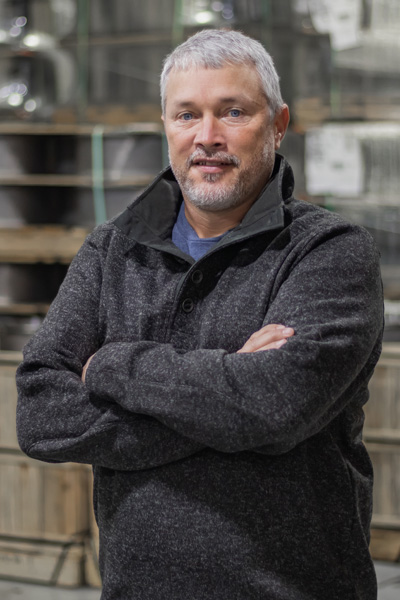 Karl Eggum
Manufacturing Engineering Manager
Visit our YouTube channel to view the following capabilities: Engineering for manufacturability, precision machining, powder coat and liquid painting, fabrication & welding, assembly, sourcing, fixture design/build, and inventory management.